Easiest Way to Send Your Cargo To Azad Kashmir
Are you looking to send cargo to Azad Kashmir? Do you want this process to be safe and quick? Do you want it to be affordable and amazing? Well, there is only one company that can help you in sending your cargo from the UK to Azad Kashmir and Pakistan while being in your budget. The Pak Direct Cargo proud and happy to provide reliable, flexible and affordable UK to Pak Cargo Services to clients in the UK, who wish to send cargo to Azad Kashmir. Pak Direct Cargo's services are customized to meet your specific needs. Your cargo to Azad Kashmir will be either sent by ship or by air depending on the items you need to be transported and how fast you need them to reach your destination.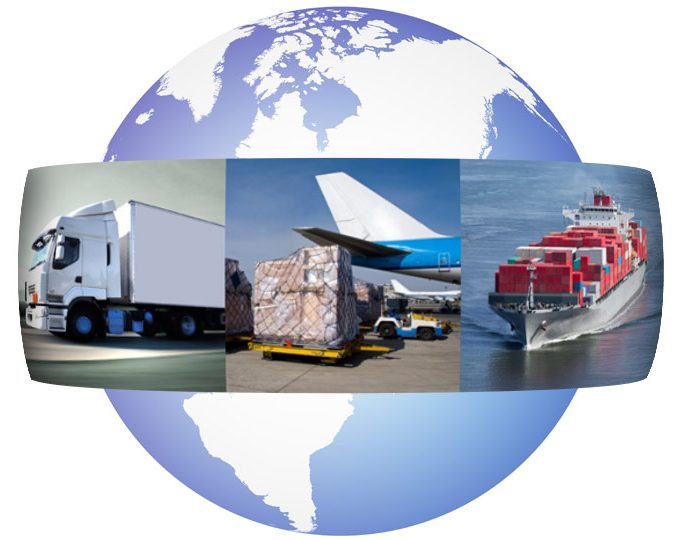 Ways to send your cargo to Azad Kashmir:
Do you want to learn more about the ways you can use to send your cargo from the UK to Azad Kashmir? Well, there are different methods which can be used to send your parcel depending on your budget and criteria.
Pak Direct Cargo has a great reputation on in safe delivery of cargo to Azad Kashmir by sea. Their team of trained professionals ensures that your parcels are properly packed and stored during transit. Even in the worst climatic conditions, you can certain that your cargo will remain intact during travel. Under no circumstances, you will find your cargo damaged because Pak Direct Cargo takes pride in having a zero claims record. The staff at Pak Direct Cargo has a decent and honest reputation and they ensure communication with clients is open throughout the shipping process.
The other option for moving your cargo to Azad Kashmir is by air. A good number of business people in Azad Kashmir get their merchanidise from the UK. Sending the cargo to Azad Kashmir by air ensures that the merchandise gets to potential buyers in good time. Pak Direct Cargo provides the best air cargo services you could ever find. They guarantee safe and prompt delivery of all your cargo to Azad Kashmir. Their packers and movers are skilled in packing and storing your goods to ensure that they reach their destination in perfect condition. You will never hear of damaged or lost cargo when you choose Pak Direct Cargo as your preferred cargo services provider.
Benefits:
Accessibility
If you need to move cargo to Azad Kashmir, you can make your booking with Pak Direct Cargo online. The company's team of professional staff are available round the clock to answer any questions you might have and guide you on the best cargo service option for your needs. Their services are truly customized to make each client's experience worthwhile.
Affordability
One of the key concerns most people have when it comes to moving cargo to Azad Kashmir is the cost attached to it. Pak Direct Cargo has the most pocket-friendly prices yet they do not compromise on the quality of service delivered. Depending on the type of goods you need ferried and the weight attached to the goods, you will spend an average of £3 per kilogram to ferry your cargo go Azad Kashmir by sea or air. Pak Direct Cargo's trained movers & packers professional staff pack all your goods at the comfort of your home for an additional £4. With such great prices, anyone can afford to move their cargo to Azad Kashmir whenever they need to.
Tracking Your Cargo
Nothing gives you peace of mind like knowing where your goods are during transit. Whether your moving cargo to Azad Kashmir by sea or air, Pak Direct Cargo will provide you with a tracking number with which you can track the movement of your cargo online.
Need cargo moved to Azad Kashmir? Browse our website to find more suitable options.