Are you looking to move from a home all business from the UK to Pakistan? Looking to move and pack your household and/or commercial goods from the UK? Well, leave all your moving and packing needs to Pak Direct Cargo. Send Cargo to Pakistan at an affordable cost.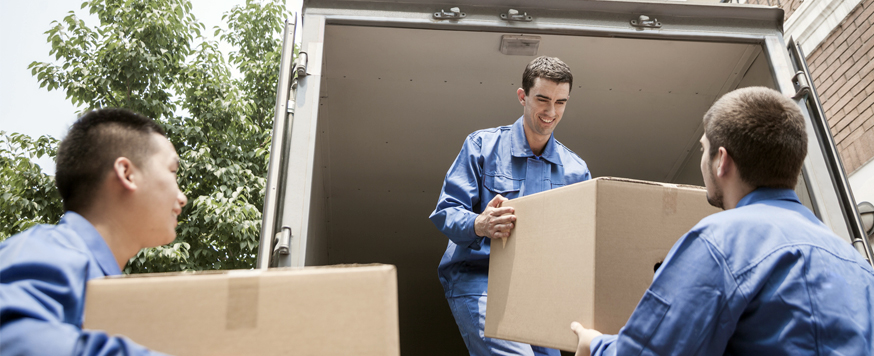 Five reasons why all your moving and packing jobs should be trusted to Pak Direct Cargo.
Professionalism
Pak Direct Cargo has a professional staff with a wealth of experience in moving and packing. They are all highly trained and will, therefore, handle all your goods with utmost care. Other than professional staff, they are legally registered and licensed to carry its operations in the UK & Pak.
Affordability
The other reason for leaving all your moving and packing needs from the UK to Pak is the affordability, yet they don't compromise on the quality of services they offer. Sometimes people get worried that how cheaper a moving company is, the higher the risk of goods getting lost or damaged but with Pak Direct Cargo, you get unrivaled professionalism at pocket-friendly prices.
Flexibility
Pak Direct Cargo lets you decide what you need from them. If all you require is to be moved only without packing services, they can do just that. Better yet, they will provide all the packing materials you require. If you prefer to pay for their packing services only, that too can be done. You pay for the services you get so you don't have to worry about losing money when you choose one service over another.
The company is also flexible in terms of bookings. You don't have to go in person to make a booking for their services. You can call, send a text message, book through the Pak Direct Cargo website or even email & you will get our door to door cargo service without even moving in person.
Tracking
If you are having your goods shipped from the UK, it can be unnerving trying to figure out how long it will take before your items reach the destination. All Pak Direct Cargo clients are given a tracking number which they can use to track their goods online. That way, you will have peace of mind and be in a position to make the proper preparations for receiving your goods once they reach the destination.
Quality
Pak Direct Cargo does not compromise on quality. Other than ensuring all items are packed properly to prevent damage in transit, they use the very best when it comes to packing equipment. Whether you're moving fragile breakables or bulky goods, they will be packed and wrapped with the very best of equipment to ensure they reach their destination in perfect condition.
These five reasons are why you should delegate all your moving and packing needs from the UK to Pak. Choosing Pak Direct Cargo means having peace of mind and getting quality service that is unrivaled internationally. For more information on Pak Direct Cargo please browse the pakdirectcargo.com website.